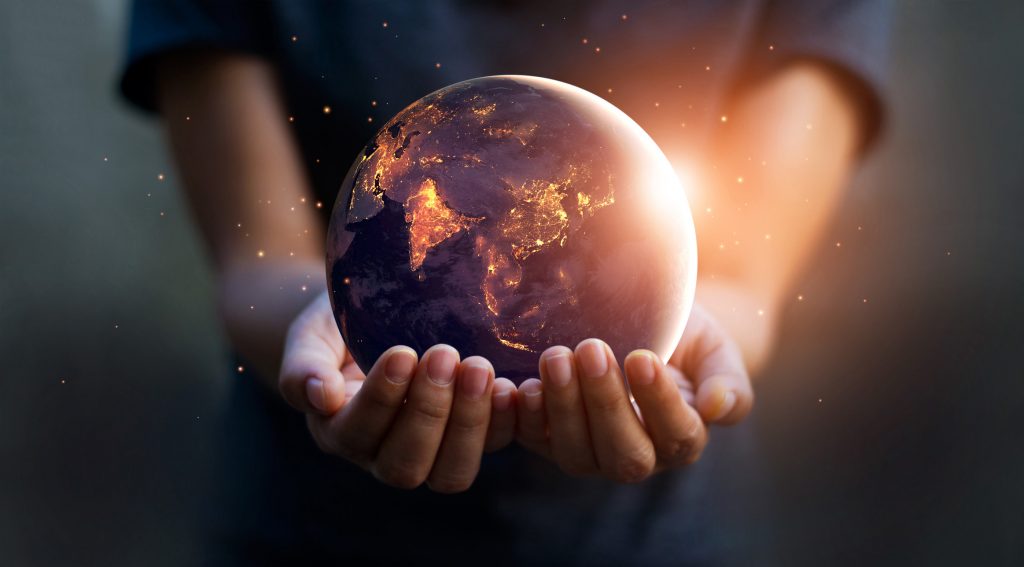 Local Energy Communities are a central part of the EU Renewable Energy Directive. In the form of Citizen Energy Communities and Renewable Energy Communities they are currently being implemented into national law by the EU member states. But having a regulatory and legal framework is only one part of the equation, enabling citizens, municipalities and small enterprises to participate is another important part.
Enabling, empowering and facilitating was the goal of Energie Kompass GmbH and its partner lab10 Collective eG when they started building the 7Energy platform. Giving citizens a tool to participate in the energy transition is the central concern of the 7Energy initiative that launched on June 17th, 2021. "We wanted to create a platform for the establishing, participation and administration of energy communities, which makes it possible for everyone to become active themselves and to shape their own energy supply regionally within the framework of a cooperative community. And that without any special prior knowledge or expertise in IT, the electricity market or energy law", said the founders at the launch event. 7Energy will be a digital one-stop shop for all renewable energy pioneers!
7Energy will have its first users in the Austrian provinces Styria and Burgenland, where several municipalities will start the first communities as soon as the Austrian implementation of the Clean Energy Package has been passed by the Austrian parliament, which is expected to be in summer 2021.
https://7energy.at the platform for Energy Communities in Austria.