K-Businesscom and Energie Kompass GmbH present a platform with a comprehensive offering for energy communities.
Energie Kompass GmbH and K-Businesscom are pooling their expertise in the interests of regional sustainability. A new platform has been launched for energy communities. At www.team4.energy, everyone who would like to participate in an energy community – municipalities, businesses, individuals with photovoltaic systems or those who would like to obtain their energy regionally and from 100% renewable sources in the future – comes together. According to the motto: "Founding, billing, expanding, optimizing" all participants will find a comprehensive offer. The basis for this is the team4.energy software, which is used for the digital billing of energy communities. The software is hosted securely and scalably on the KBC IT infrastructure located in Austria. The platform enables all interested parties to easily join an energy community, to actively participate in future renewable energy systems
and to benefit from the associated savings. The cooperation combines the comprehensive energy industry know-how of Energie Kompass GmbH with the digitalization expertise of K-Businesscom in the energy sector. In addition, both partners contribute their research competencies. The range of services offered on the platform is constantly being expanded and optimized: In the future, system and grid- related services as well as the flexibilization of the energy system (asset management) will also be made possible.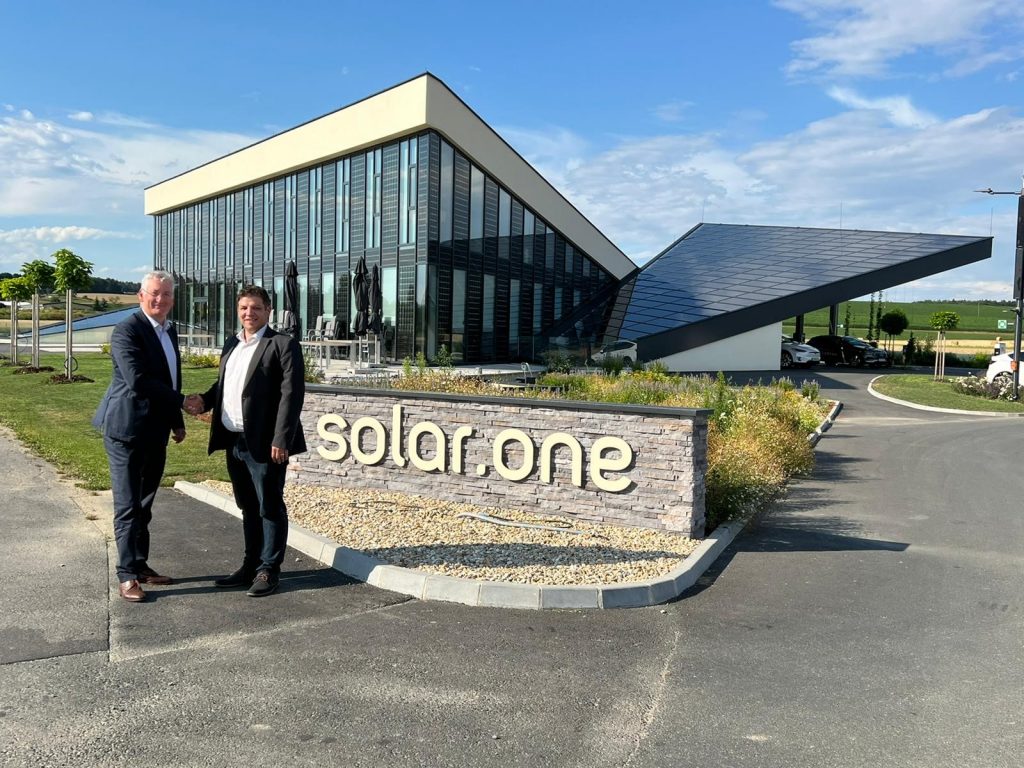 K-BusinessCom AG CEO Franz Semmernegg and Andreas Schneemann (CEO, Energie Kompass
GmbH) are pleased about a forward looking partnership